I'm very much having a moment with the genius that is Pamela Reed + Matthew Rader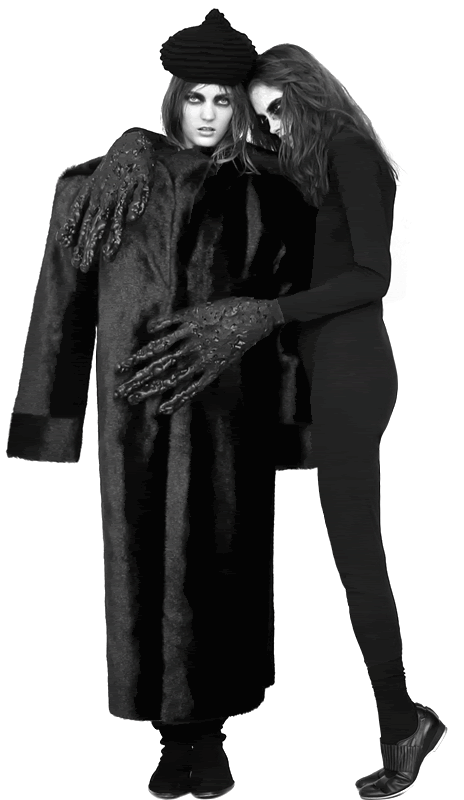 i have a feeling i'm going to end up like this soon. the girl who was swallowed by her hair...
trust me, i
do
think of cutting it. about 117 times a day in fact...every time i sit on my hair...or it blows out and gets caught in the car window...or when people's arms get entangled in it post-hug...and countless other cumbersome times. it's a death trap really. i very much like this girl's hair but i don't think i could commit to it. i had "the dellal" (
ugh, shudder
at the name) before dellal had the dellal many many many years ago so thank god
that
's out of my system. i guess i'll have to give it more thought.